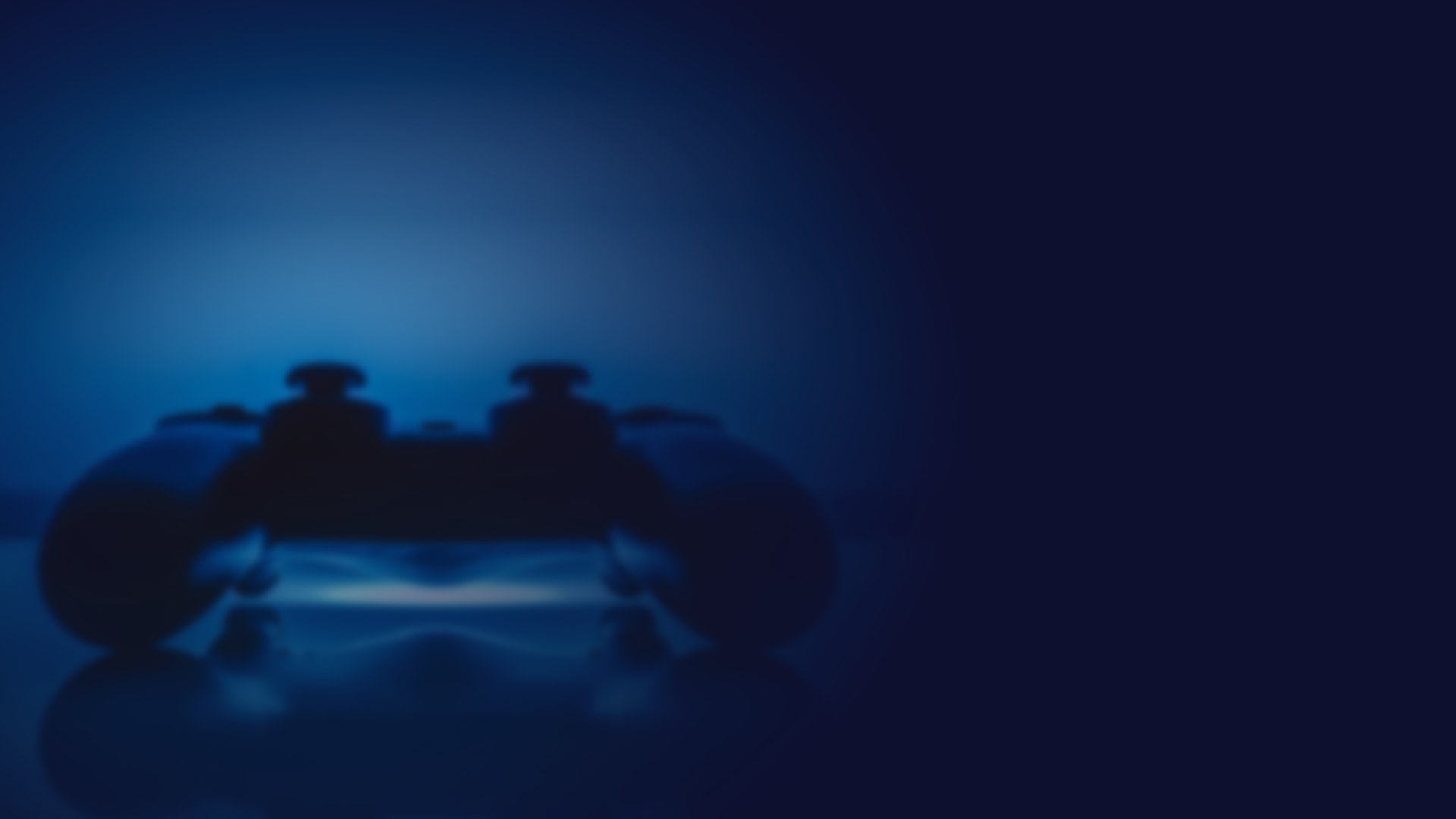 About Psypher Interactive
We believe that designing visually appealed gaming content as well as creating immersive gameplay go hand in hand. Keeping that in mind, Psypher Interactive was founded in 2016. We are an Indie Game Development Studio located in Bengaluru, India currently consisting of a team of driven and ambitious friends, eager to make their mark in the gaming industry.

We wish to learn, explore and grow as we go about creating games that aim to effectively engage our audience and provide them with memorable and enjoyable experiences. Even though our area of expertise is creating casual & kids games for mobiles, we do not wish for this factor to confine us to a single genre, platform or audience. Every now and then, we pick up projects that enable us to step out of our comfort zones and challenge us.
In an ever expanding and dynamic gaming industry, we wish to leave our footprint through the games we create. So, we wish for you to be a part of this journey as well and thank you for all your support thus far.
Mission
"To work Together With Integrity and Make Our Customer Feel Valued."
Vision
"Explore Unconvetional Gaming"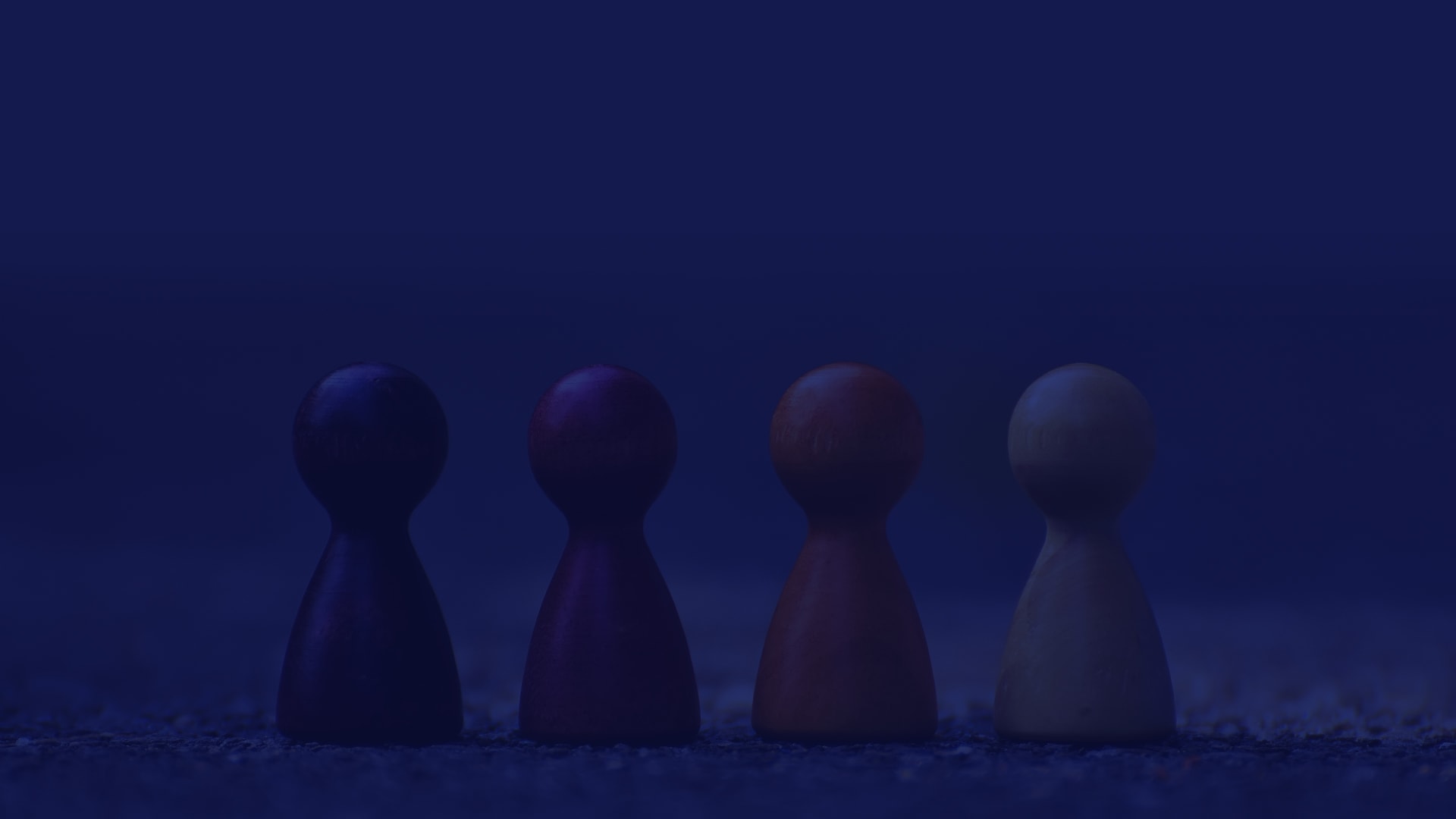 #767, 2nd B Cross Rs, Above Sumo Driving School,
8th Block, Koramangala, Bangalore - 560030, Karnataka, India.
FEEL FREE TO GET IN TOUCH WITH US...